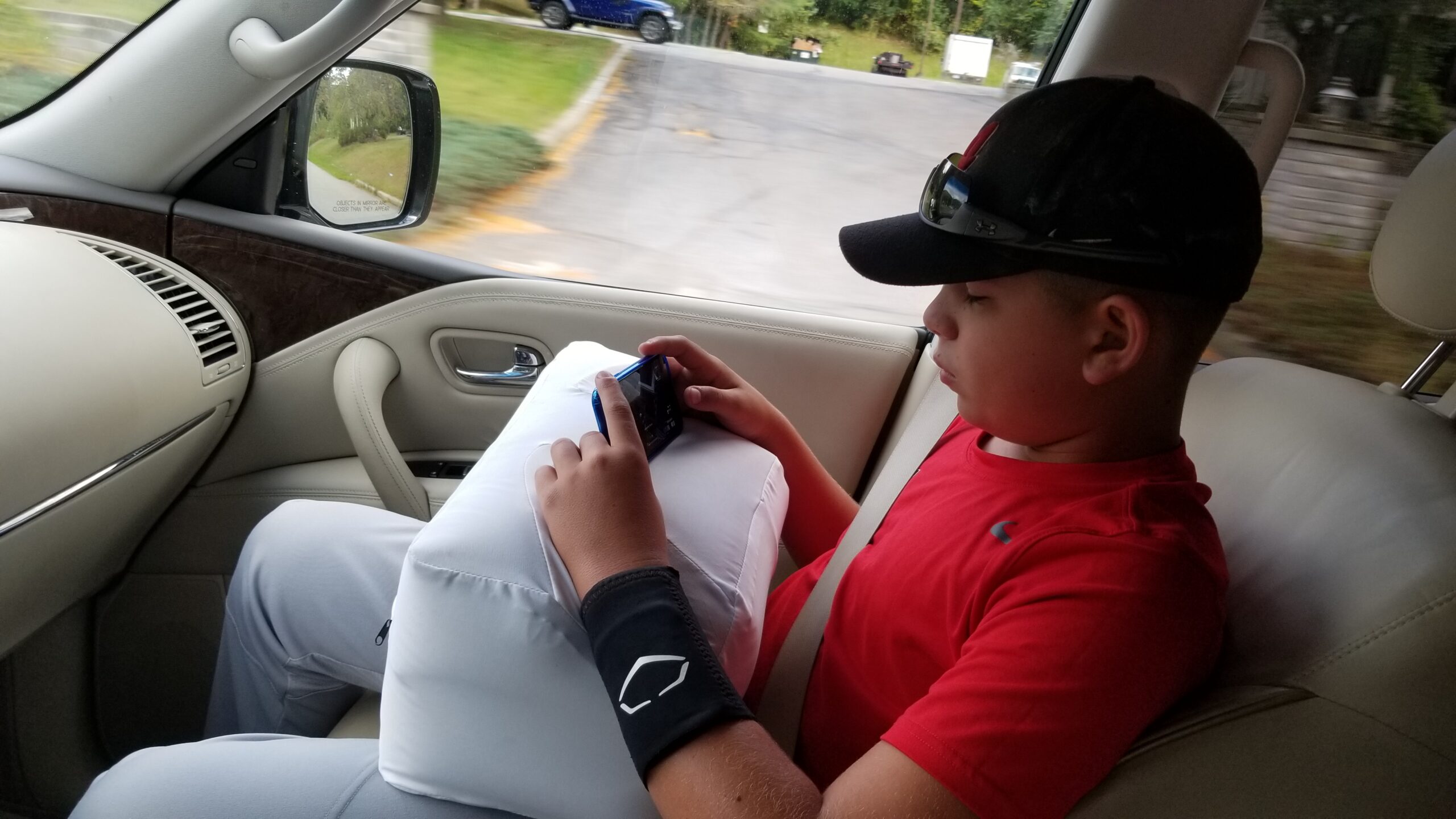 What is the NECKRITE®?
The NECKRITE® is an inflatable armrest used to keep your hands and arms higher, more comfortable, and safer when viewing a phone, reading a book or electronic device.
Everyone, especially kids, loves to hold their phone. This inflatable lap support lets you do just that! Hold your favorite device at, or close to eye level, keeping your neck in proper alignment while keeping the crucial bones in your spine safe without your arms getting tired.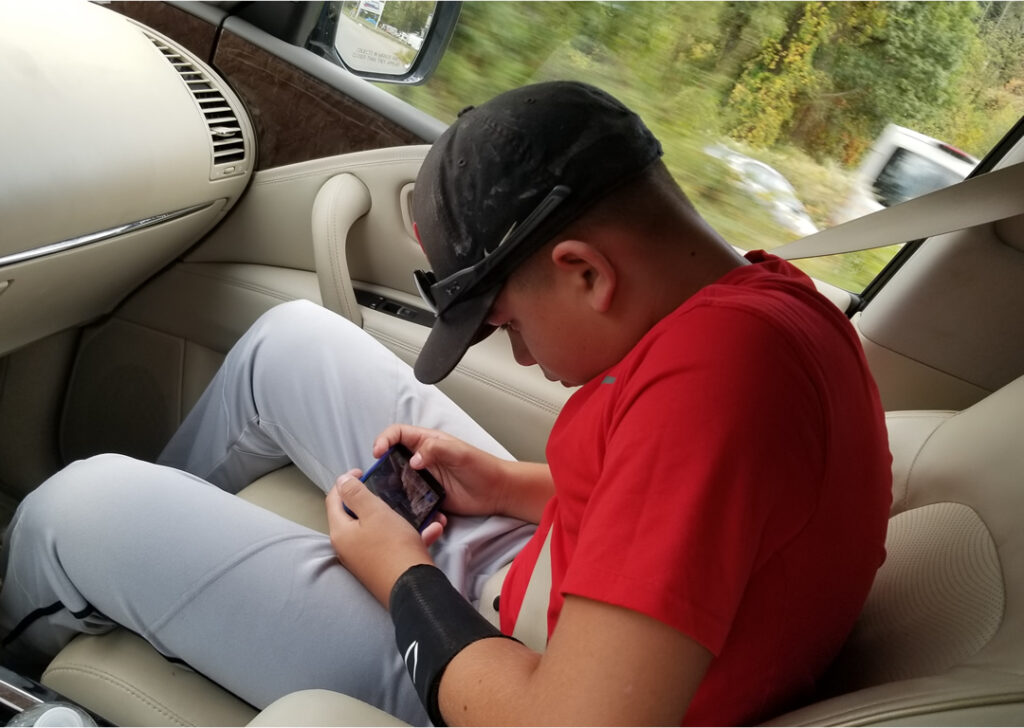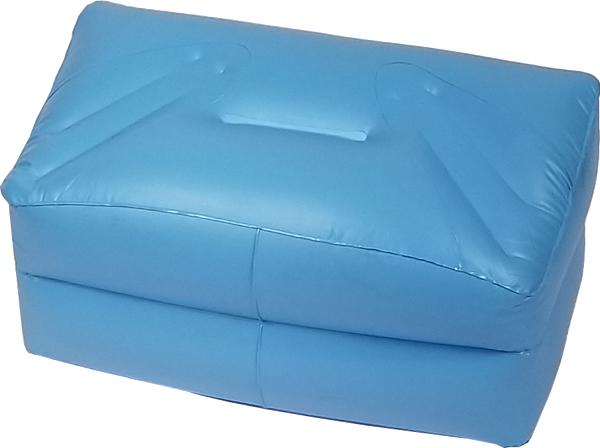 FEATURES OF THE NECKRITE®
✔ Use alone or with the removable, washable cover.
✔ Two-stage air valve inflates in seconds
✔ Two air chambers for adjustable height
✔ Deflates in seconds
✔ Five different colors to choose from
✔ Arm grooves to keep your arms in the right position
✔ A MUST for any traveler
✔ Use in the car, train or plane, on your couch or any seated position
✔ Hold your phone at or close to eye level without your arms getting tired
✔ Patent Pending
✔ 60 Day Money Back Guarantee!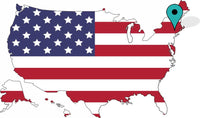 WE ARE LOCATED IN BUCHANAN, NY
We are a family owned and operated business located in Buchanan, New York. All NeckRite's are in stock and ready to ship. If you have any questions or to purchase, please email us at support@neckrite.com or call 914.419.7636.